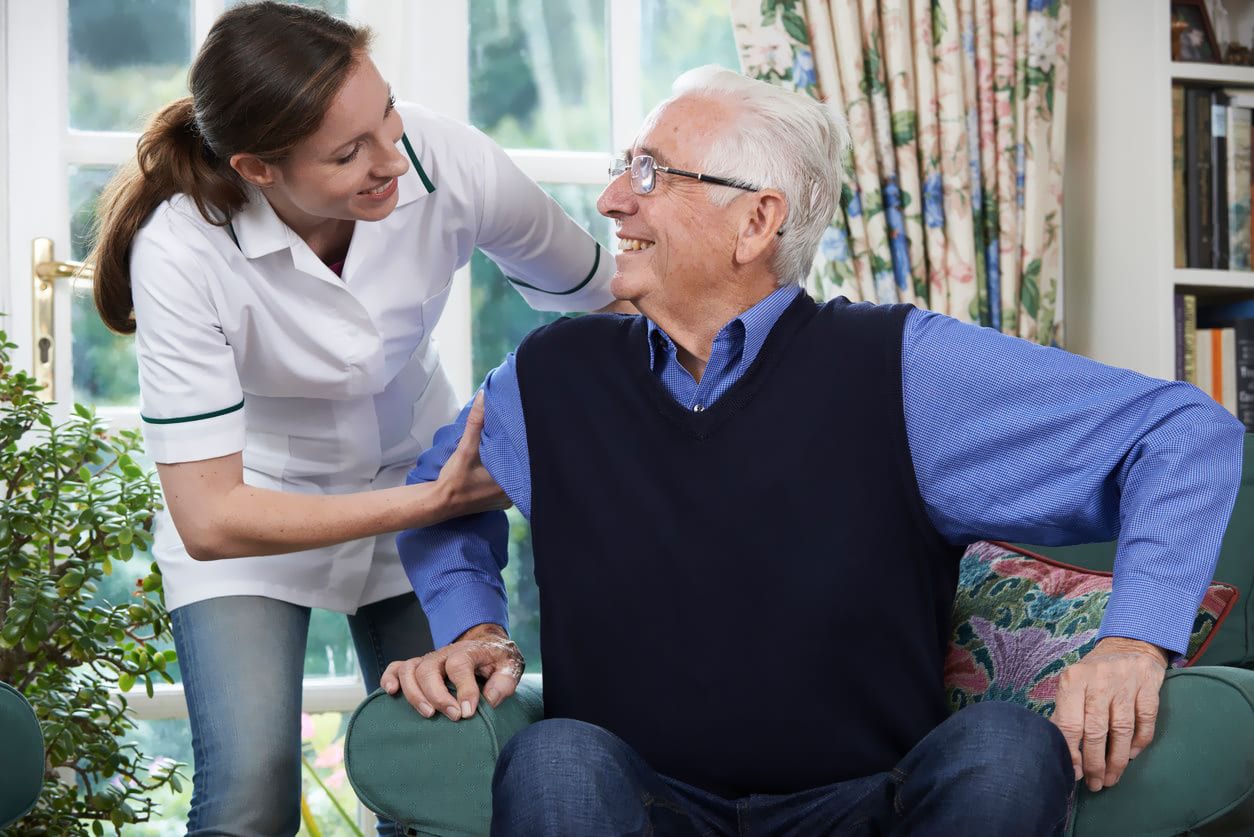 We Value Our Residents
Our goal is to create a safe and fun atmosphere while providing the highest quality of care for our residents. We want to exceed your expectations on a daily basis.
Our Home Is Like Your Home
We built Our Home with the thought of what you would want your dream home to look like. Our 12 bedroom home is big enough for you to enjoy all the amenities we offer but small enough to get the attention and special care that you need.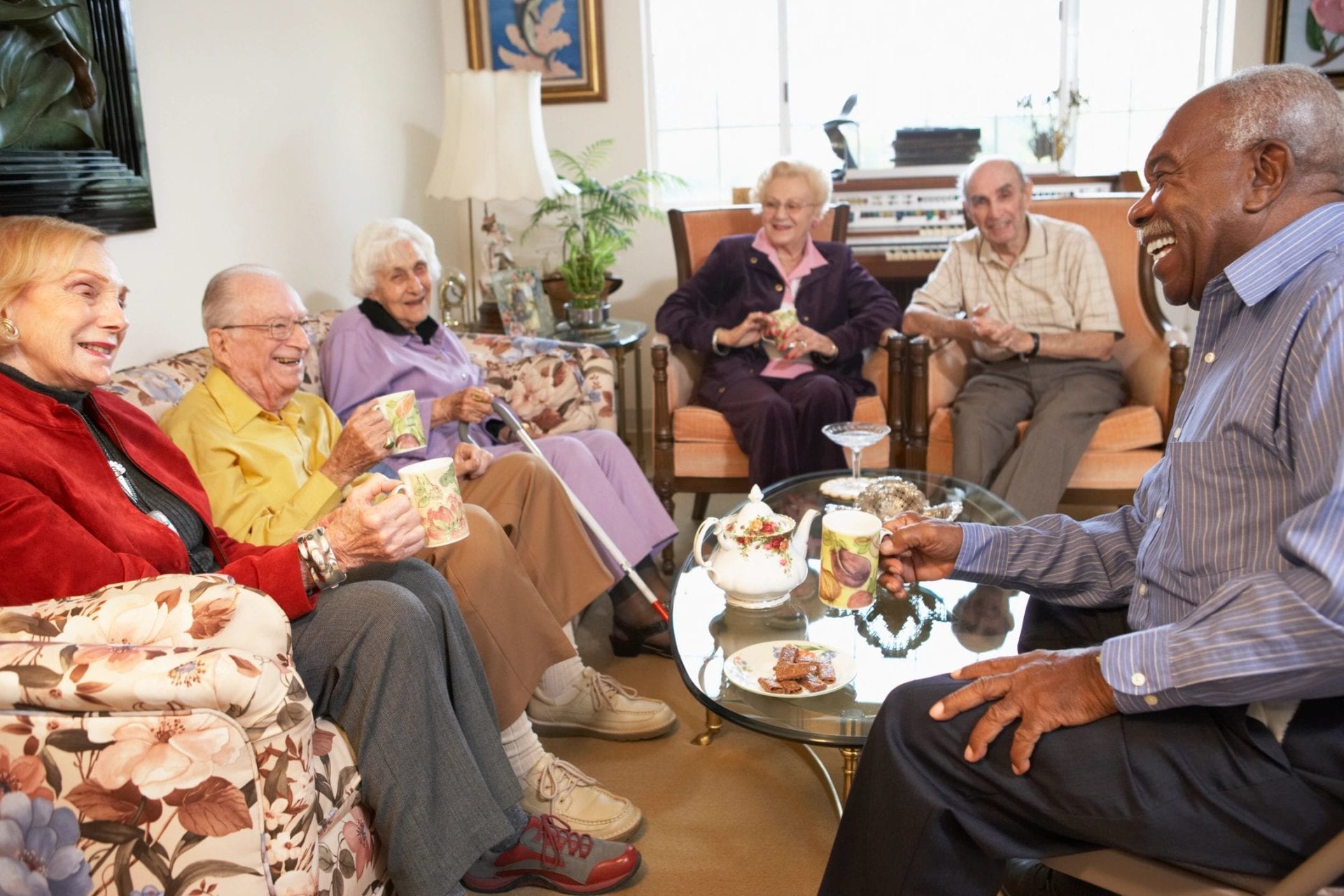 Chef Made Home Cooked Meals
We offer a personal chef that cooks delicious homemade meals every day. If you give us your loved one's favorite recipe, the chef will cook their favorite meal!
Senior Day Services And Respite Care
We understand that your loved one may live with you but you may work or have to get away and we would love for your loved one to come spend the day or days with us. We will keep them entertained and provide awesome meals. They will not want to come back home!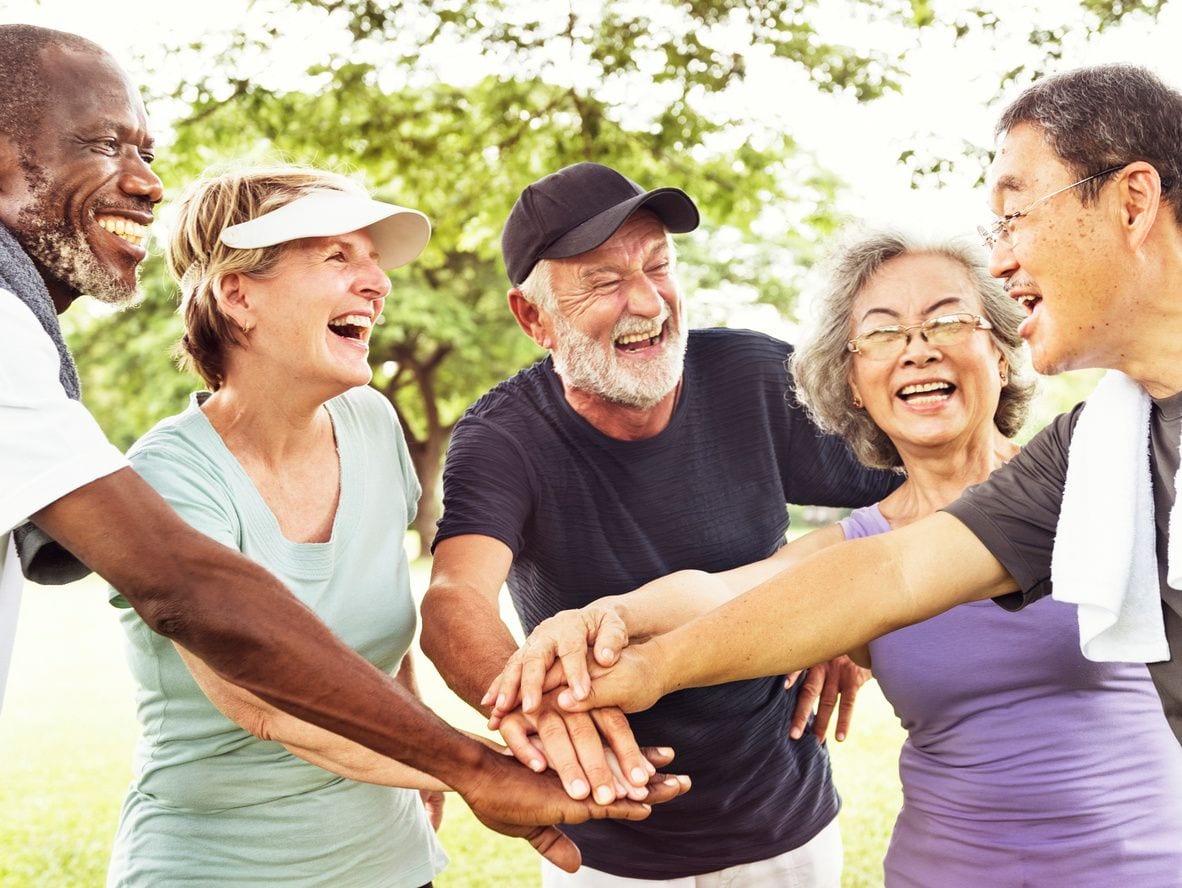 Quality Care
At "Our Home" it is our pleasure to provide the highest quality of care. Here at Our Home, we treat our residents like they are our parents with the utmost respect and loving care.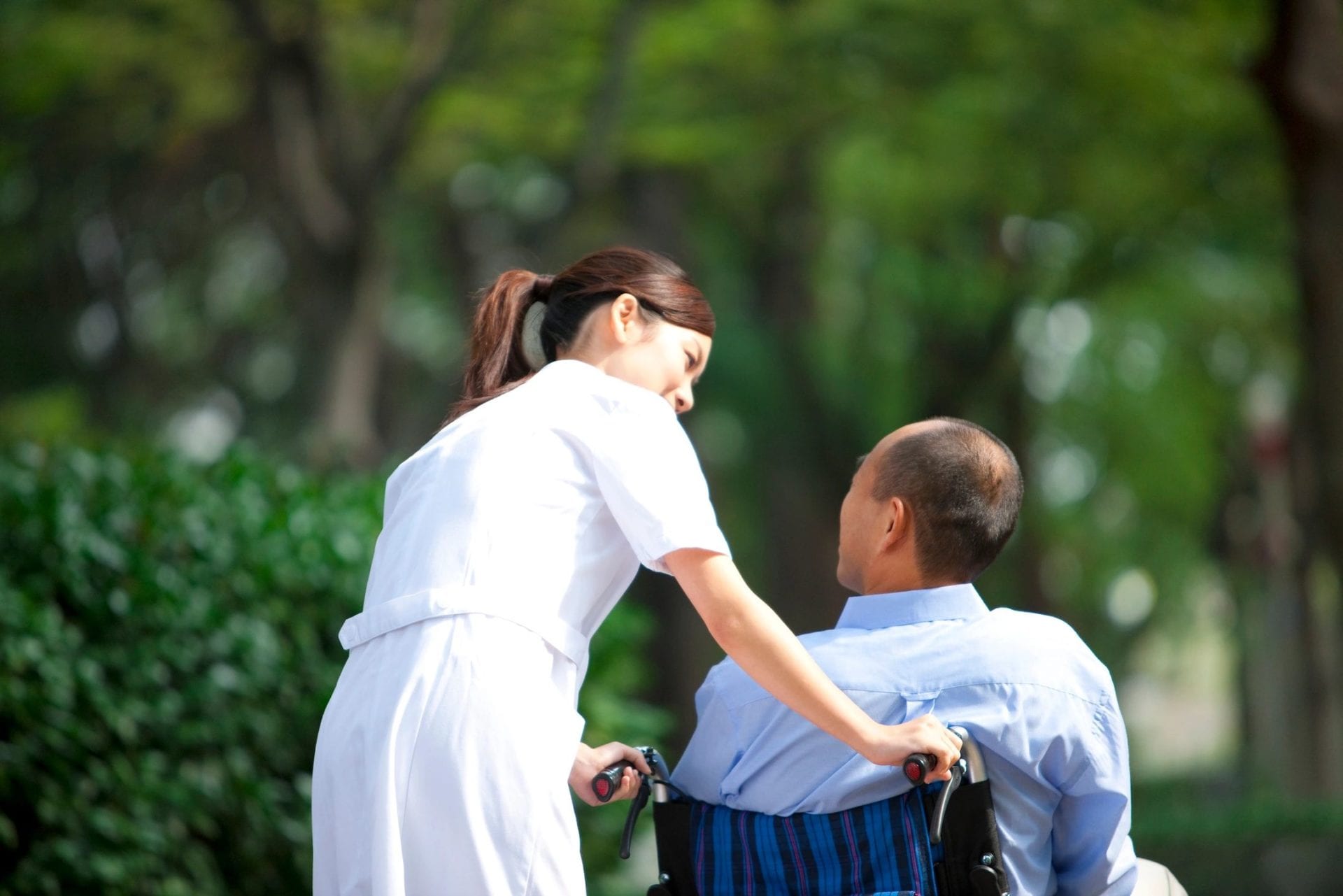 Fun-filled Activities
We believe in keeping our residents entertained and active. Our activities are designed to keep our residents happy and healthy.
What Others Are Saying
We take pride in excellent customer care and service. Let us know your experience with us by going to the following websites and submitting your review:
Google, Bing, Yelp, SeniorAdvisors.com and Seniorly.com
Don't forget to go like us on Facebook!
Locally Owned Assisted Living and Memory Care Home in Shawnee, KS
Our Home Senior Care provides a wide range of assisted living and memory care services in a comfortable and welcoming environment. Our community is actually a home with a maximum of just 12 beds. Because our community is small and close-knit, we are able to provide our residents with highly individualized and personalized care.
Our friendly and caring team ensures that your older loved ones have a pleasant experience. We host activities for them where they can have fun and socialize. In addition, we serve our residents delicious gourmet meals prepared by a chef. We offer many other great perks. Reach out to us to learn more!
We are dedicated to the happiness and comfort of our residents, and we take pride in providing exceptional customer service. You can be confident in choosing us to care for your older loved ones. If you have any inquiries, don't hesitate to get in touch with us. Our staff will be more than happy to answer your questions about our services or home. We look forward to hearing from you!
Our goal is simply to care for our residents as if they are our own family members. We provide a place that gives a HOME like setting where they can interact with other people, have the privacy of being in their own rooms and receive constant personal assistance and care for all of their daily needs.
Our residents dine together, do activities together, watch television together, and even garden together. With our large walking trail, our residents are even able to exercise and stay active together. We believe at Our Home Senior Care that a body in motion, stays in motion. OUR HOME SENIOR CARE provides a home that offers a level of care that is above and beyond what other assisted living facilities offer; You can rest easy that your loved ones has 24 hour care at our home. We pride ourselves on giving the upmost care and attention. At Our Home Senior Care, your care… is our pleasure.